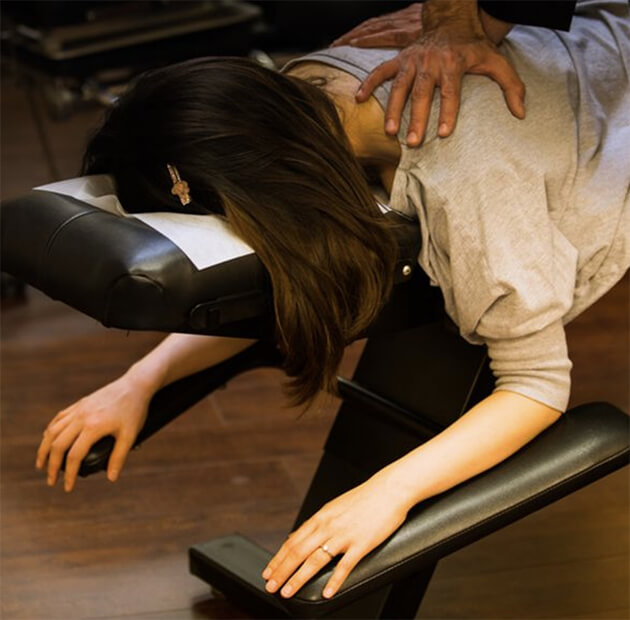 Get Out of Pain and Back to Your Life at Tabrizi Family Chiropractic
Tired of dealing with daily pain and discomfort? Ready to correct the problem at its source, naturally? Look no further than Tabrizi Family Chiropractic, your trusted chiropractor in Costa Mesa.
Led by Dr. Shervin Tabrizi and Dr. Shawn Tabrizi, our office specializes in providing comprehensive care through a variety of natural modalities, including chiropractic, acupuncture, and massage therapy.