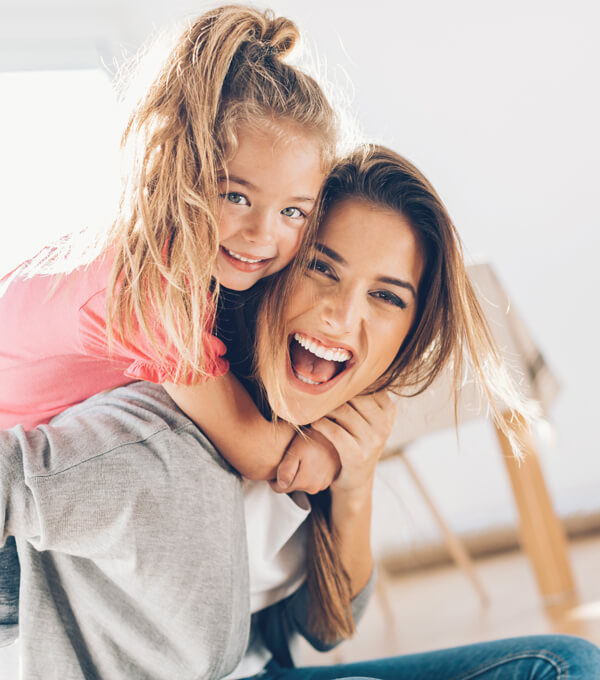 Tabrizi Family Chiropractic Special Offer
We accept all PPO Blue Cross, Blue Shield, Aetna, Health Net, Motion Picture Health, UMR, First Health, Pinnacle, and others. We are happy to offer a complementary benefit analysis to determine what chiropractic services your insurance will cover.
If you have been involved in a car accident, we accept all personal injury cases on LIEN to immediately address any acute whiplash or sprain/strain injuries.
---
Tabrizi Family Chiropractic Special Offer