Tabrizi Family Chiropractic in Long Beach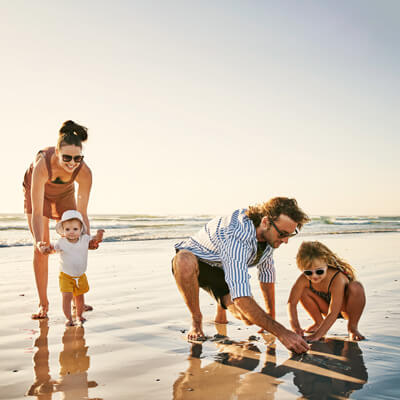 Chiropractic Care in Long Beach
The recipient of many 5-star reviews on Google and Yelp!
In response to the growing demand for our high-quality care, Dr. Shervin Tabrizi and Dr. Shawn Tabrizi opened their second location in Long Beach. Here, we can serve not only those in Orange County but also Los Angeles County. We have many patients who come to us from neighboring cities, such as Carson and Downey.
Get to Know Dr. Shawn
Dr. Shawn Tabrizi is the primary chiropractor at this location. He uses chiropractic techniques to maximize results and provide long-term transformations. Board certified, Dr. Tabrizi graduated from Southern California's highly accredited Southern California University of Health Sciences.
MEET DR. SHAWN

His treatments address many issues affecting the nervous system, including disc herniations, sciatica, headaches, neck pain, lower back pain, and extremity pain.
Put Pain in Your Past
Whether you were involved in an auto accident, sustained a sports injury, have been dealing with back discomfort, or suffering with headaches or migraines, we want to help you get long-term relief. To provide that relief, we offer chiropractic care and physiotherapy at this location.
But we do more than relieve your discomfort. Our goal is to help heal your condition, and equip you with the tools necessary to achieve long-term health and wellness after the pain subsides.
Get Inspired in Our Upbeat Practice Space
Tabrizi Family Chiropractic is nothing like a typical cold and clinical doctor's office. Here, our environment is fun, upbeat and inspirational. Our friendly and professional staff is focused on restoring patients' health—bringing them back to their potential as quickly and efficiently as possible.
Patients won't just get adjusted and sent on their way. Our team teaches and educates patients on how to take care of themselves.
Take That First Step Toward Relief Today
Let us help you put pain in the rear-view mirror so you can move forward on a path toward maximum health. Contact us today to make an appointment!
CONTACT US
---
Chiropractor in Long Beach CA | (562) 982-4404