Tabrizi Family Chiropractic in Costa Mesa
At Tabrizi Family Chiropractic, we understand the debilitating nature of chronic pain and the impact it can have on your daily life. Our mission is to provide effective and efficient relief for every man, woman and child that walks through our doors.
Our goal is to alleviate discomfort as quickly as possible, so that you can get back to your daily activities and enjoy your life to the fullest.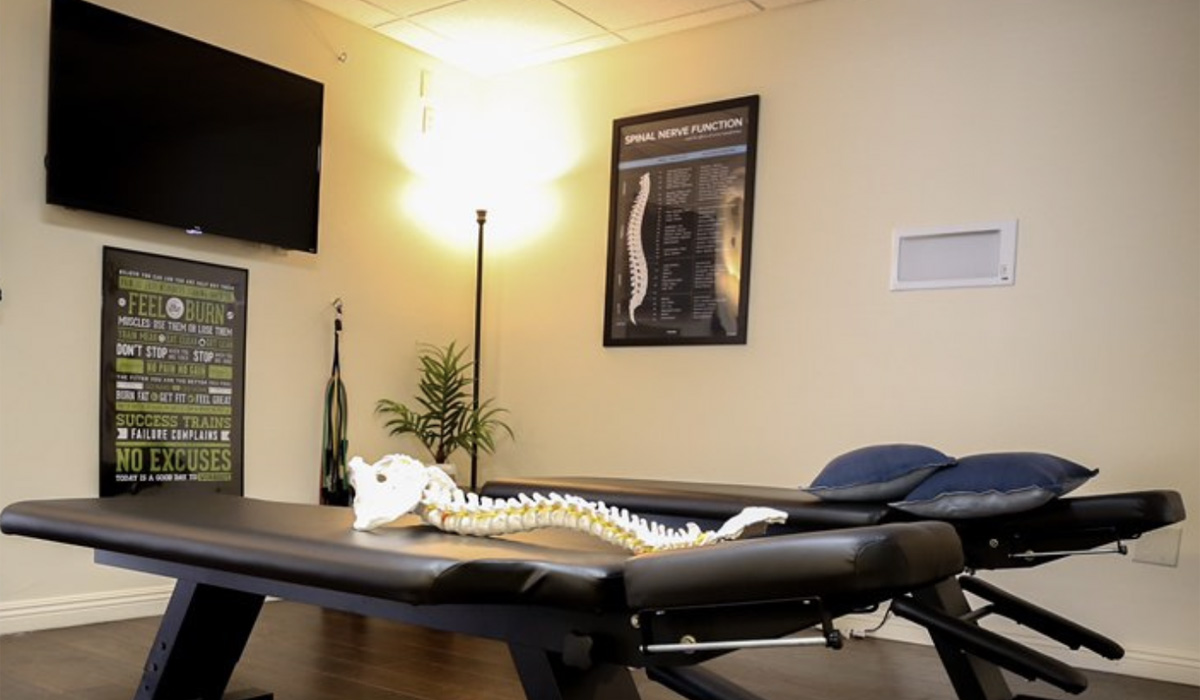 A Comprehensive Approach to Care
At our practice, we take a comprehensive approach to chiropractic care. We understand the importance of addressing pain at its root cause, and our treatments are tailored to each individual patient's needs. Our chiropractor, Dr. Tabrizi, is highly trained and experienced in providing physical adjustments to help alleviate discomfort, improve mobility, and promote healing. In addition to traditional chiropractic techniques, we also incorporate eastern medicinal practices and physiotherapy to provide a holistic approach to relief.
We believe that your results shouldn't be temporary. Our goal is to educate our patients on how to maintain long-term pain relief. We understand that chronic pain can affect not only your physical well-being, but also your mental and emotional well-being. We strive to empower our patients with the knowledge and tools they need to take control of their pain and improve their overall quality of life.
Our clinic offers a wide range of services to treat various types of pain, including back and neck pain, headaches and migraines, pinched nerves, herniated discs, sciatica, and numbness and tingling. Our spa-like atmosphere provides a relaxing environment for recovery and our friendly and knowledgeable staff will make sure you are comfortable and well-cared for every step of the way.
Get Out of Pain Today
Don't let pain control your life. Contact Tabrizi Family Chiropractic today to schedule an appointment and start your journey to relief. Our team of experts will work with you to develop a personalized care plan that addresses your specific needs and goals. We are dedicated to helping you regain your health and wellness, and live your life to the fullest.
Don't wait any longer, take the first step towards pain-free living, call us now (714) 957-1876.
CONTACT US
---
Chiropractor in Costa Mesa CA | (714) 957-1876